Project Nightfall Organization helped 20,000 people in the Philippines!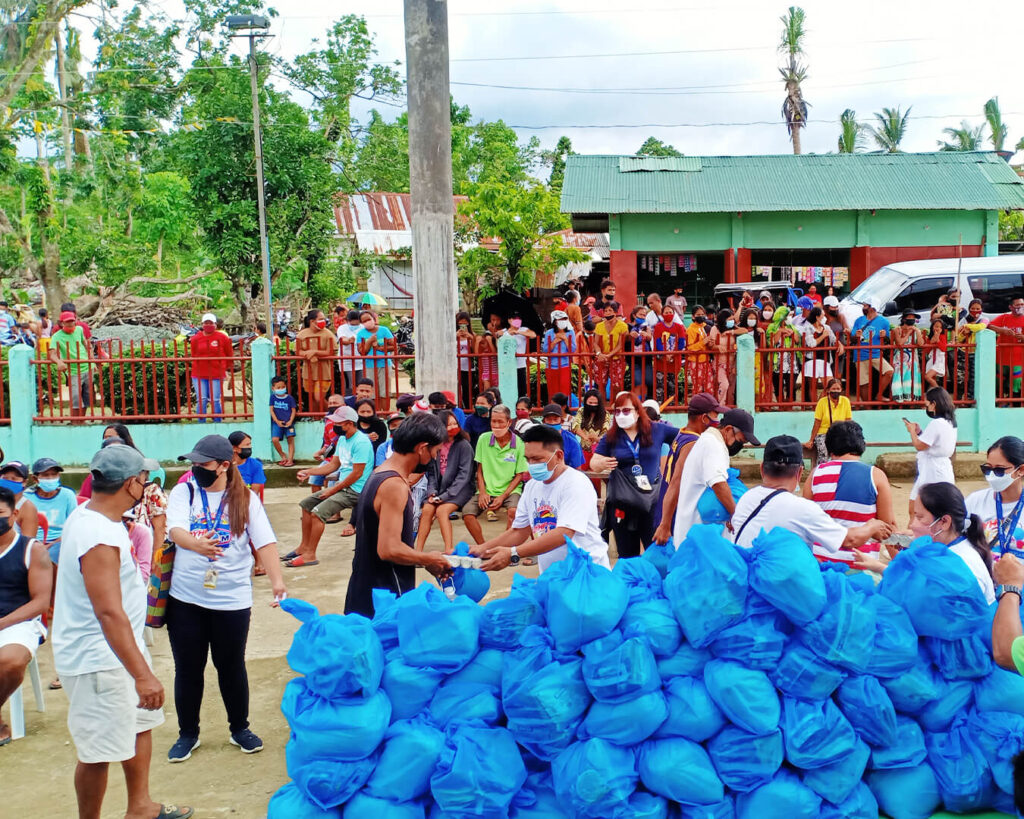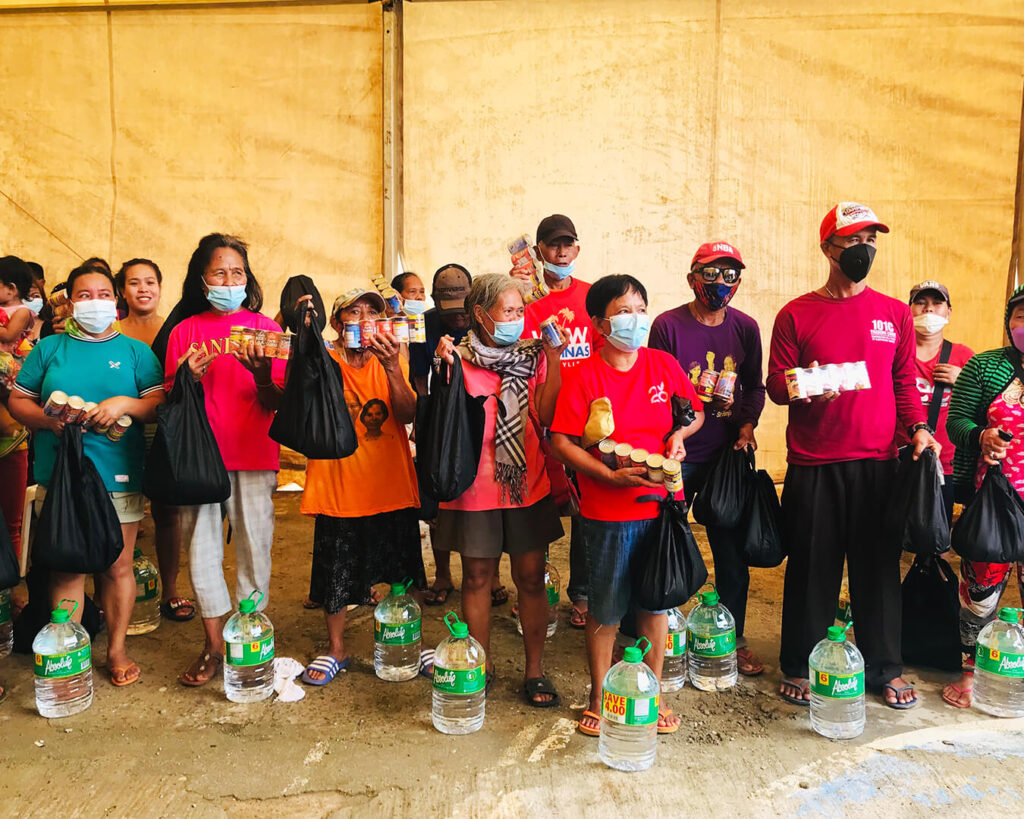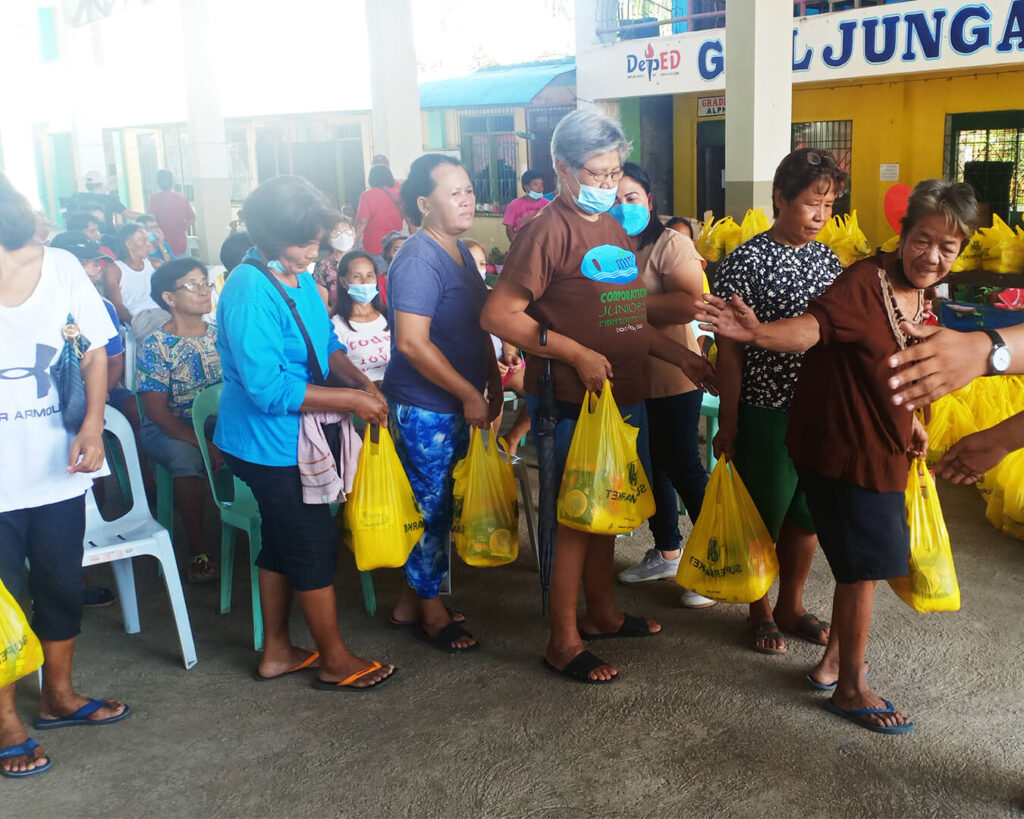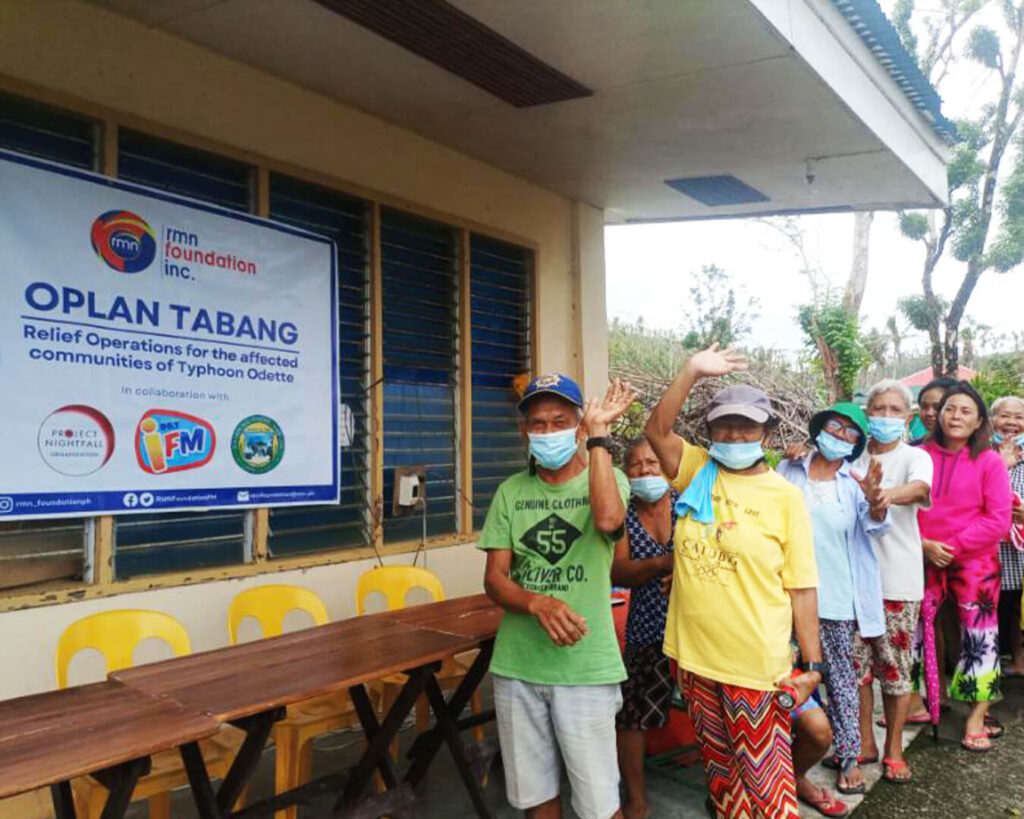 We'd really appreciate if you visit Project Nightfall Organization and see our work there. Every single week we connect with new causes to help those who need it the most. All because you support our videos.
When we say that by watching our videos you help us save lives, we truly mean it. We are able to help people all around the world all because of you, Nightfam. Right now a vast majority of funds come from our own pockets. Sometimes we ask you for help. Sometimes we find amazing sponsors like TCGworld. Soon though, as a globally recognized Organization, we will start building an active community around our work and rest assured you will be informed about it.
We love you all and hope you are doing well wherever you are!