Project Nightfall Philanthropy is giving an ex-addict a second chance at being a mom!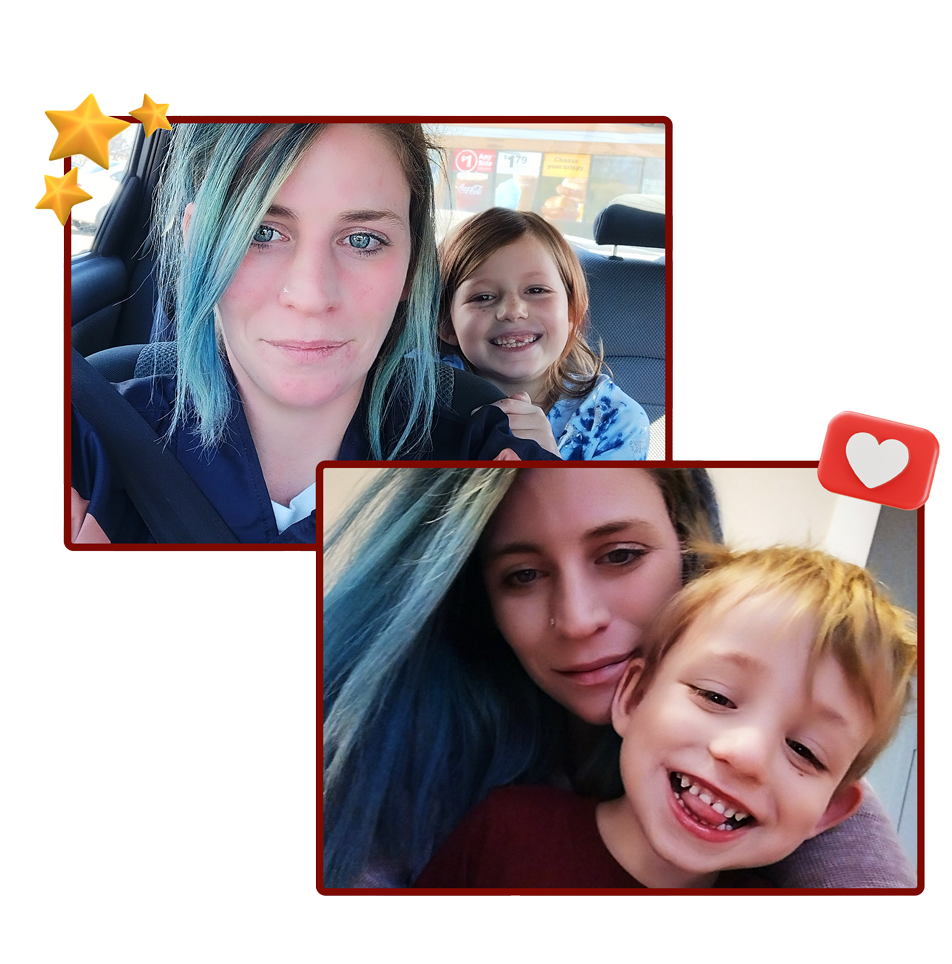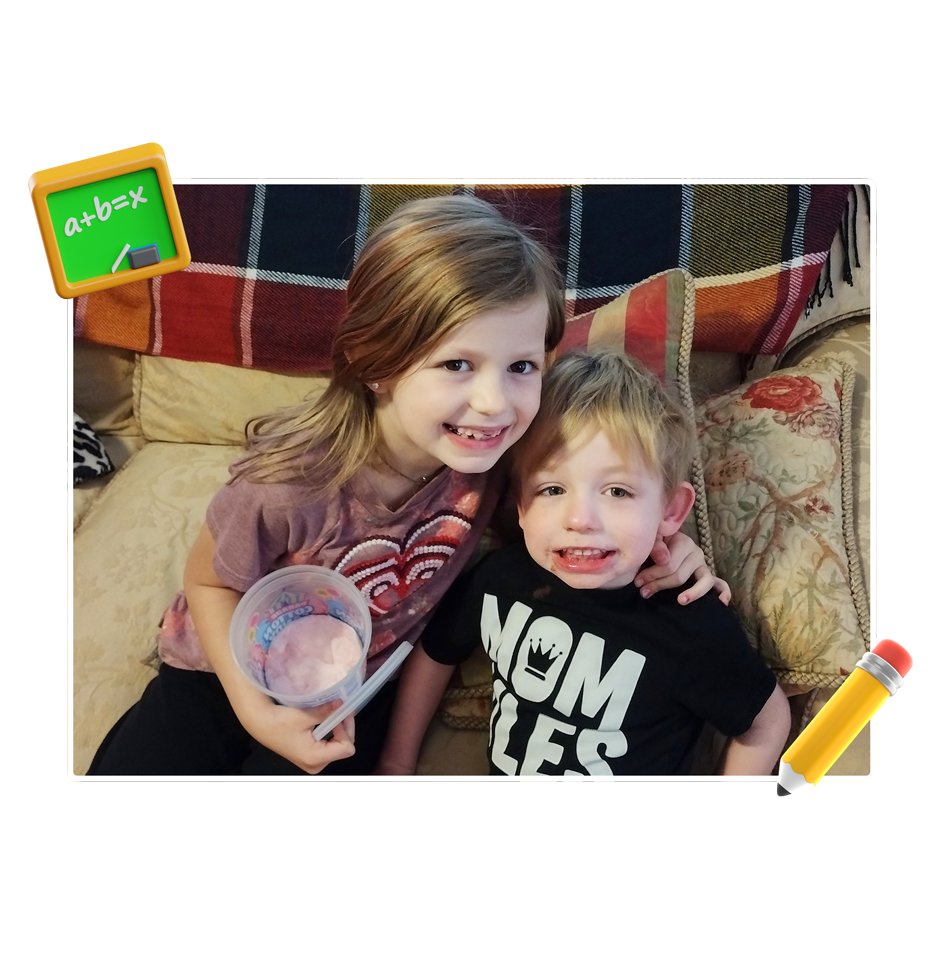 You think going to a gym or a healthy diet is hard to maintain? Just imagine for a second the amount of strength it takes for someone to quit the most addictive substance known to humankind!
Especially where everyone in this world judges you instead of rooting for you. This is Kyerston and this single mother didn't have the best start in life.
"Kyerston: I was raised in addiction. I was beaten up by guys, raped. And left alone with my two kids, homeless. My family didn't want me around because I took almost everything from them."
Kyerston hated that she was failing as a mom. But for many years, her drug addiction always had the final say. Until finally she pushed herself to her limits and went to Rehab.
"Kyerston: My kids begged me to go so I called them and for the first time in my life I finally got help and now I'm 12 months sober."
This incredibly strong woman succeeded. She proved that she has more strength than most people in this world… And yet. Instead of being viewed as an incredibly strong example… She still has to battle people judging her. As if they only see the past version of her and not the present.
Kyerston has a diploma in nursing but she struggles to find a job in that field… Most people don't trust her… And we CANNOT remain silent in this!
Kyerston has gotten herself clean. She achieved something incredible… Only because of her amazing children. They gave her the superpower she needed. They inspired her endless love.
And so now to give her a head start and acknowledge how much we respect her work, The Project Nightfall Organization is funding her kids' return back to school. We're covering their clothes, food and school supplies. Because we strongly believe that she deserves a second chance at being a mom!