Project Nightfall Philanthropy is buying 10 bikes so at least 20 children don't have to walk 10km to school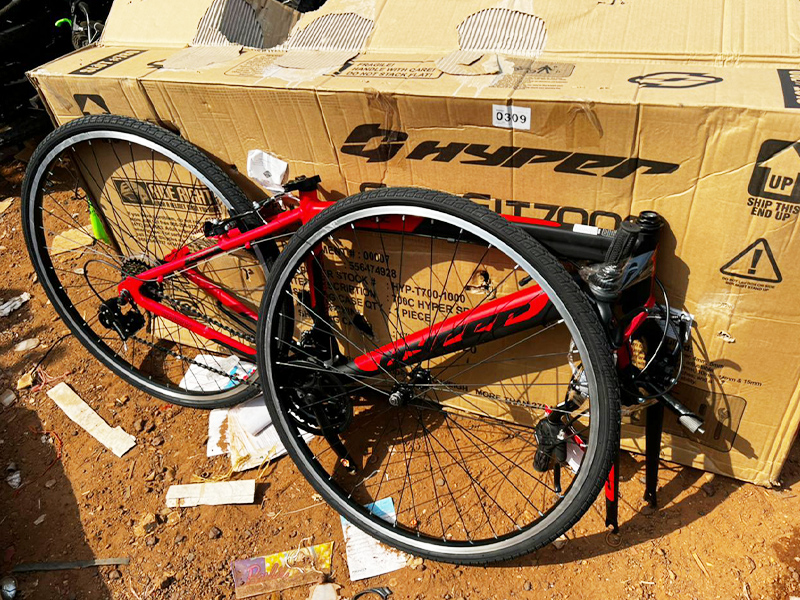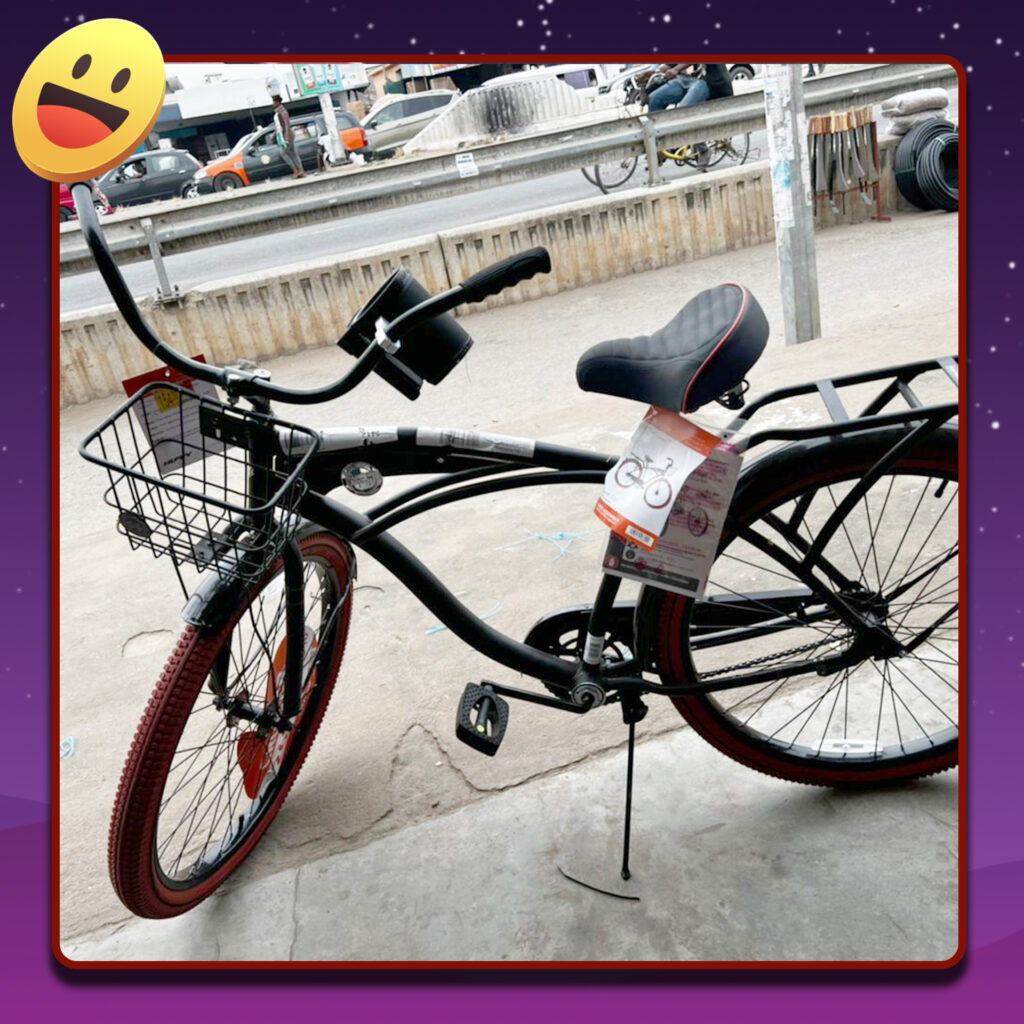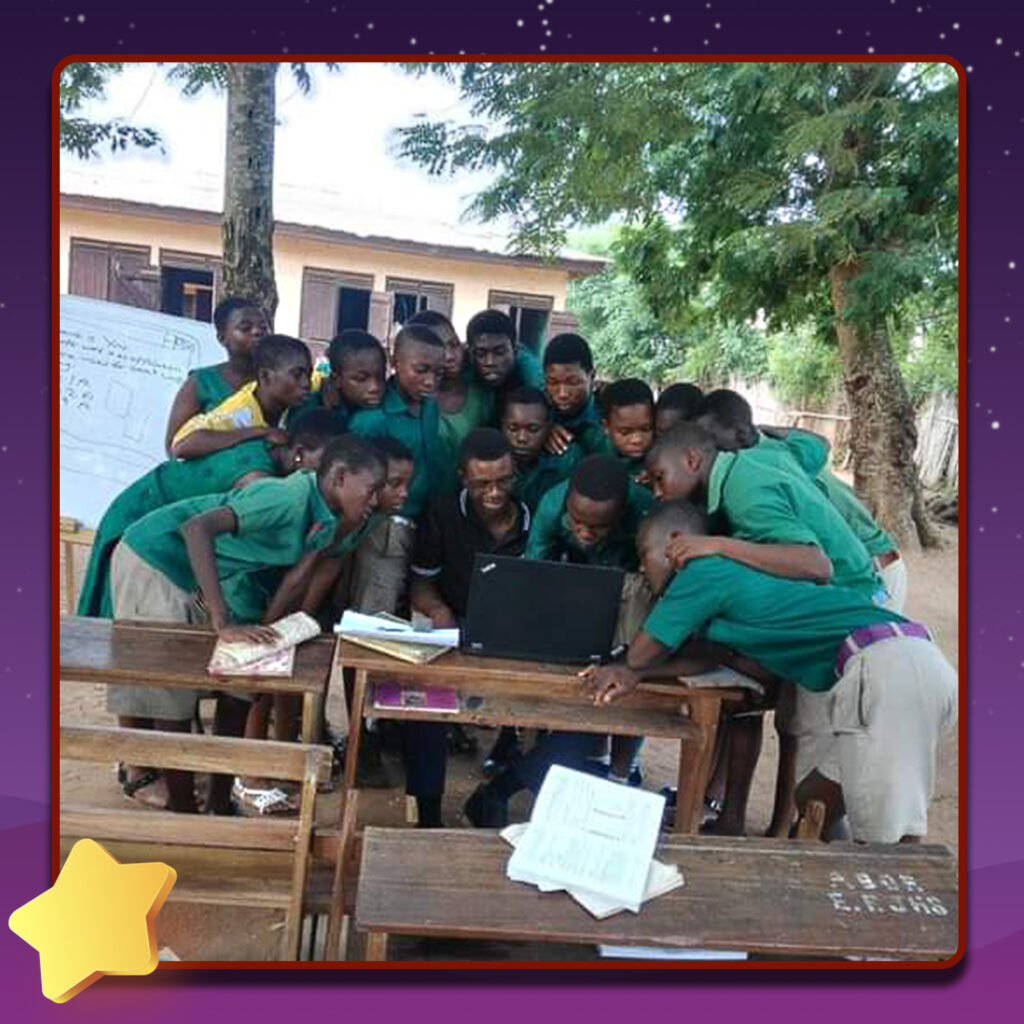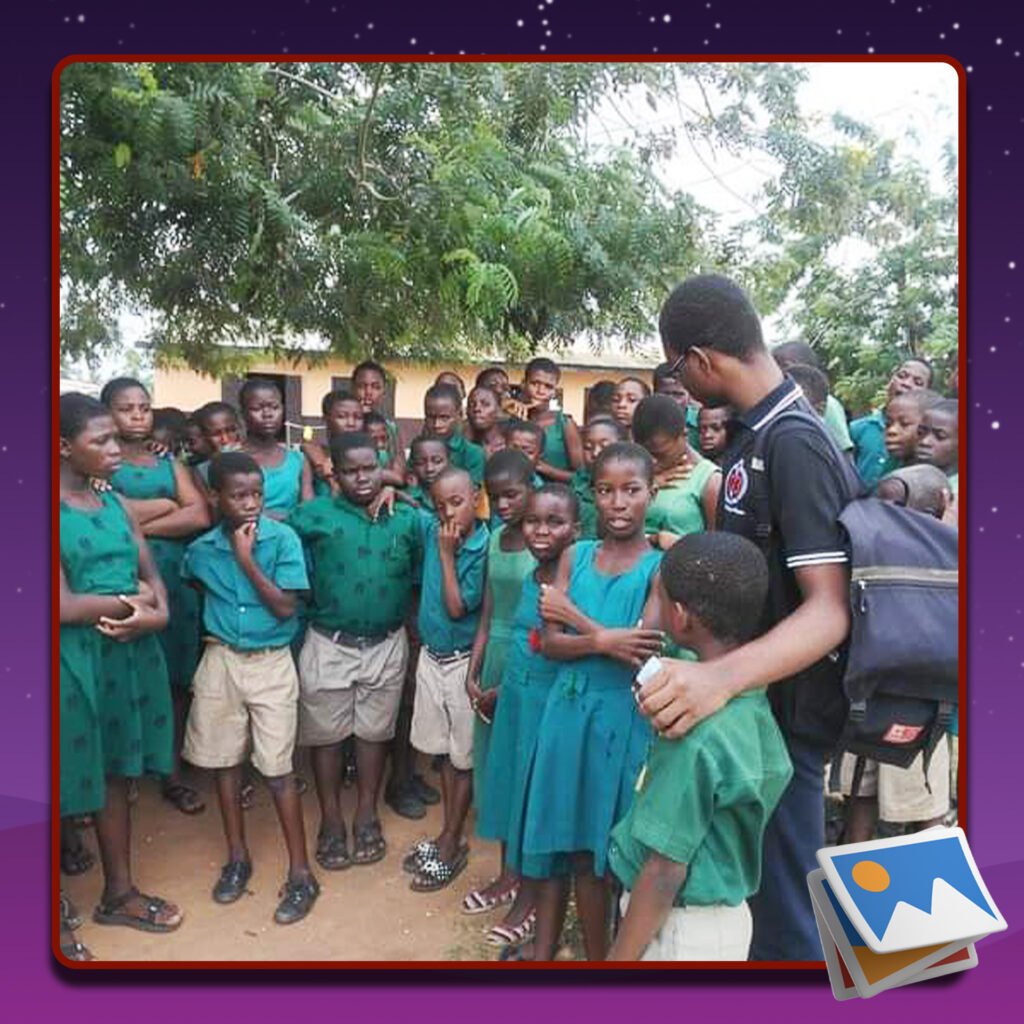 There are kids in Agave in Volta region that don't go to school because of the 10-12km walk. It's just way too long! With these 10 bikes, at least 20 children will get an education they otherwise would've neglected.
Thank you, Nightfam! And most importantly, thank you to Eyram Kwaku Titiati (Founder of Yram Creativity) who works hard day and night to make sure the children in his community have better opportunities than he did growing up.
Eyram is a computer engineer who teaches his communities basic computer skills.
Eyram when he got the news:
"Wow! That's great news! I'm so grateful. I can't imagine the joy on the kids' faces when we send them the bikes. I can't wait! I really can not wait!"
– Eyram Kwaku Titiati