Project Nightfall Philanthropy helps fight malaria for this Kenyan tribe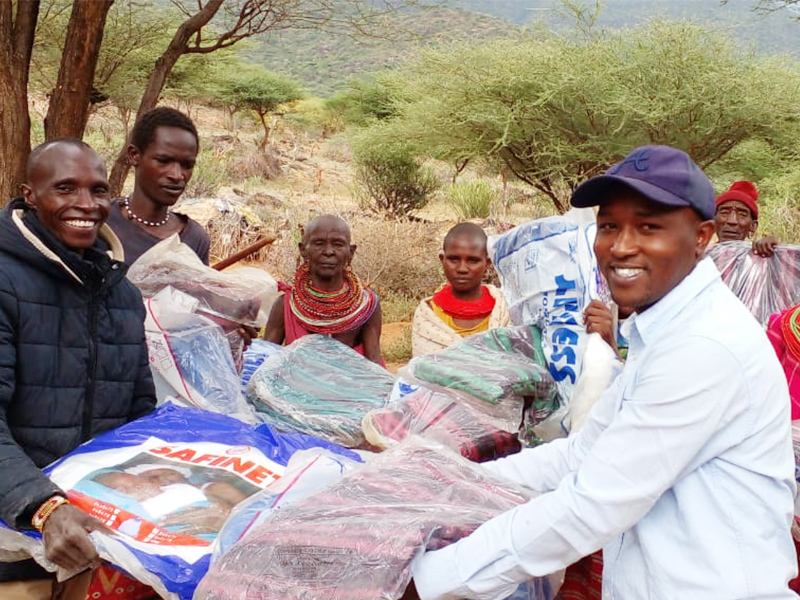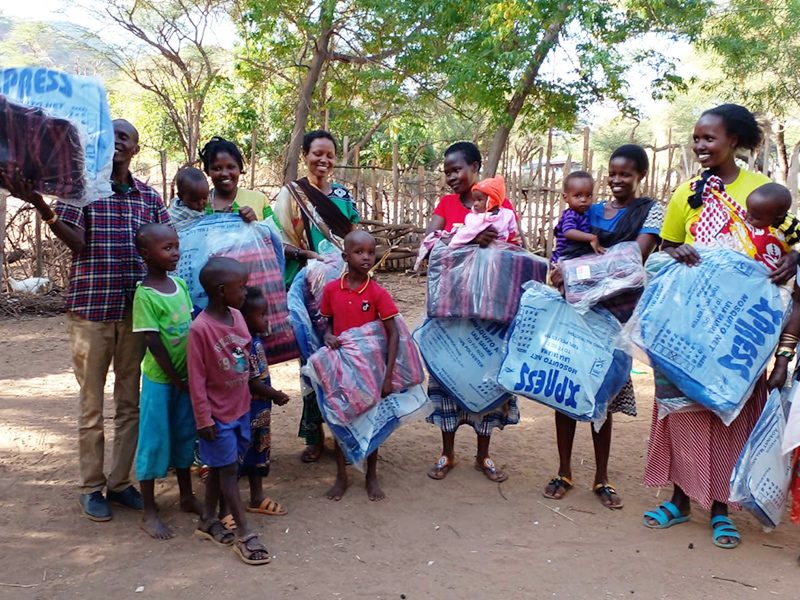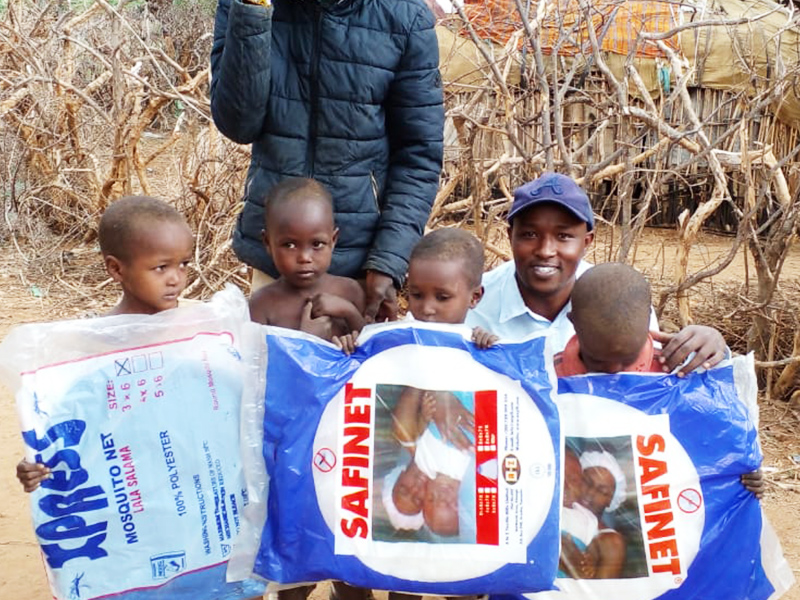 In the northern county of Samburu, Kenya, nomadic tribespeople are facing the challenge of settling down in a modern world where foraging and gathering food is no longer a viable option. To address this issue, the Mzizi Community Development Organization was formed to teach the tribe how to grow crops and become self-sufficient. In addition to supporting agricultural initiatives, the organization also provides assistance to orphans and promotes education and health-related programs.
Lisa and Msammy from Mzizi have submitted an application to the Project Nightfall Philanthropy requesting funding to protect vulnerable members of the tribe from malaria, a common mosquito-borne disease. While the organization has other ongoing projects, the $1000 grant from Project Nightfall will be primarily allocated towards purchasing and distributing blankets and mosquito nets.
Msammy expresses his gratitude for the grant, stating that he is thrilled and grateful for the opportunity to receive assistance from Project Nightfall. The contribution will have a significant impact on the lives of those in need.
We are honored to be able to help these causes and express our sincere gratitude to the Nightfam for their continued support. Although the request may seem simple, it addresses real needs that can save lives. Our progress would not be possible without the generous contributions of our supporters.